A Technology Event So Big You Can't See It All in One Seating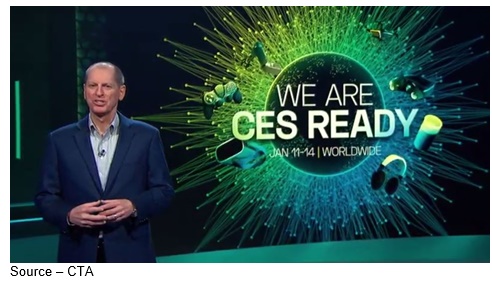 After years of working the floor at CES, it's easy to summarize … dumb from the neck up, numb from the neck down.  This year was worse. 
You couldn't "miss" a keynote, press event, panel session – seven days of pre and CES press events, news, analysis, projections – because they were there, online waiting for you. The good stuff you revisit.  The rest you hit delete.
 Simply put, CES 2021 was different and challenging for Shapiro's CTA crew … everyone!