The Tech Event that Mixes Business and Pleasure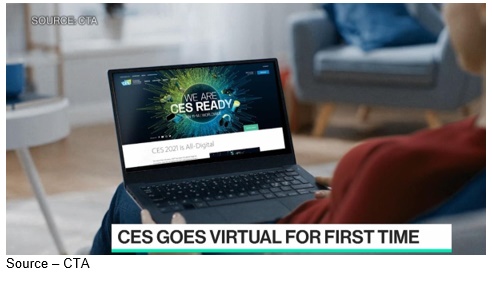 Chips are important…DUH, but there's more to CES than present/future technology. There's also the practical side for home and the office. While chips are in everything today, most of us feel the first place to experience them is in productivity, personal tools. 
At CES, the work/play/communicate device makers were at their best and compute, notebook folks rolled out so many outstanding devices that picking faves wasn't easy.