Jim Dinkey
4/22/37–11/17/17
There will be a memorial service for Jim on Saturday, January 13th at 2:00 pm at the Palo Alto Elks Lodge, 4249 El Camino Real, near Charleston.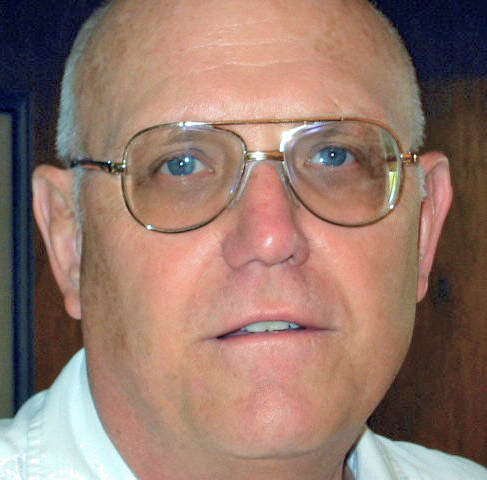 Jim Dinkey passed away Friday November 17, 2017.
He was a member of SPAUG (Stanford Palo Alto User Group for PC) from its early days in the early-1980s until his life ended, and he devoted a large amount of his resources to supporting the organization. He served us as President as long as he was able. He arranged for us to have places to meet. He ran a weekly Saturday repair clinic in his home. He helped us in many ways as teacher and friend.
There was more to Jim than computers. One non-SPAUG activity he enjoyed was playing harmonica weekly with some local musical groups. He was active in the PA Elks Lodge, and served as its Treasurer during its early 2000s transition period when its old building was torn down and its current building was erected. Other activities he engaged in earlier in his life were being a light-plane pilot, teaching math at San Quentin, and playing tennis and golf.
Expect that there will be a time when we will gather with others who knew him to share "that too?" stories about Jim and his effect on our lives, singly and collectively.
— John Buck
Jim Dinkey, SPAUG President – A History of SPAUG